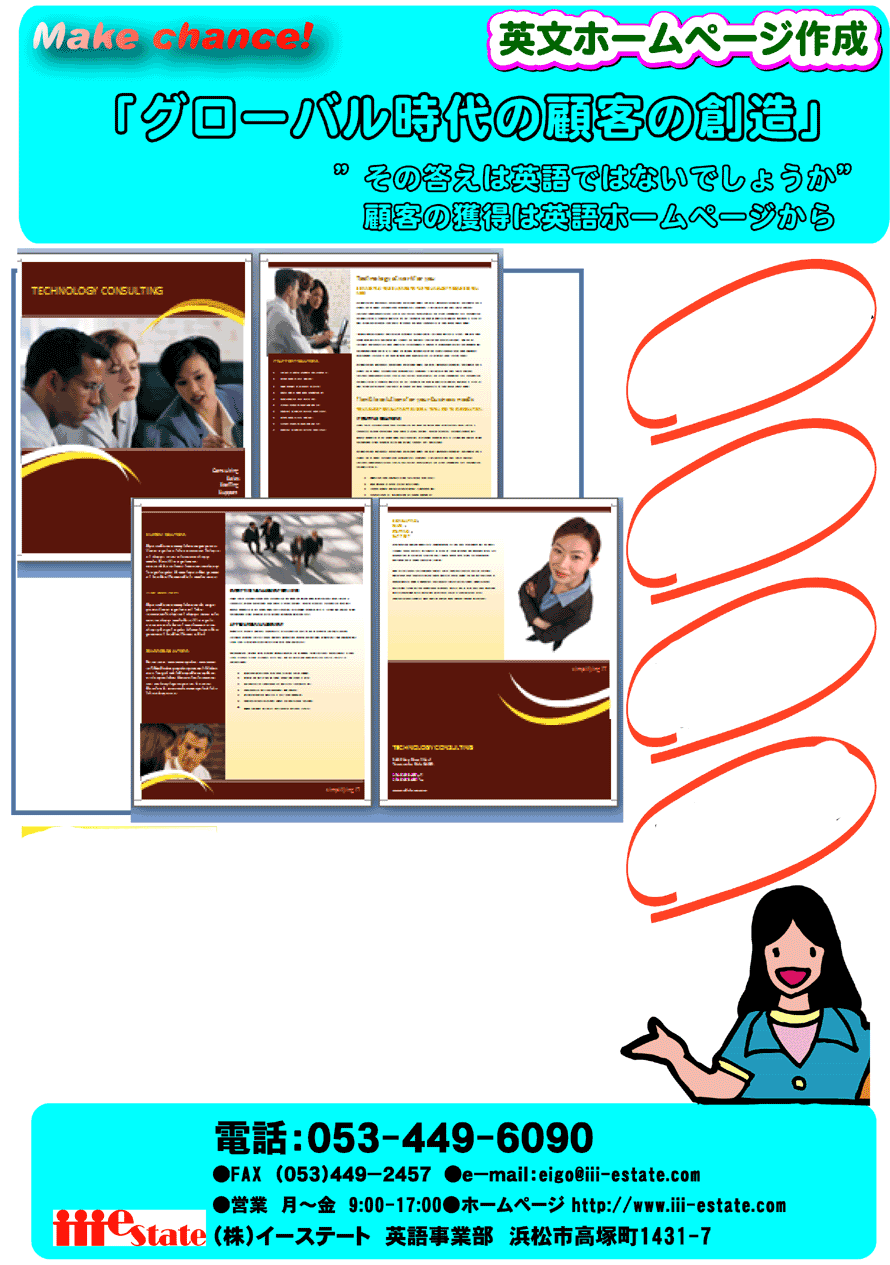 Philippino add punch line to the sentence.
Company OB supports the finding of the customer.
We advice to take advantage of government grants.
The cost is minimal.Why don't you start?
Merits
For user who switch to our server we provide special discount.
We can translate any material.
Leaflet & brochure.
Points
Grobal desing
Great catch
Logical english
Punch line

原文